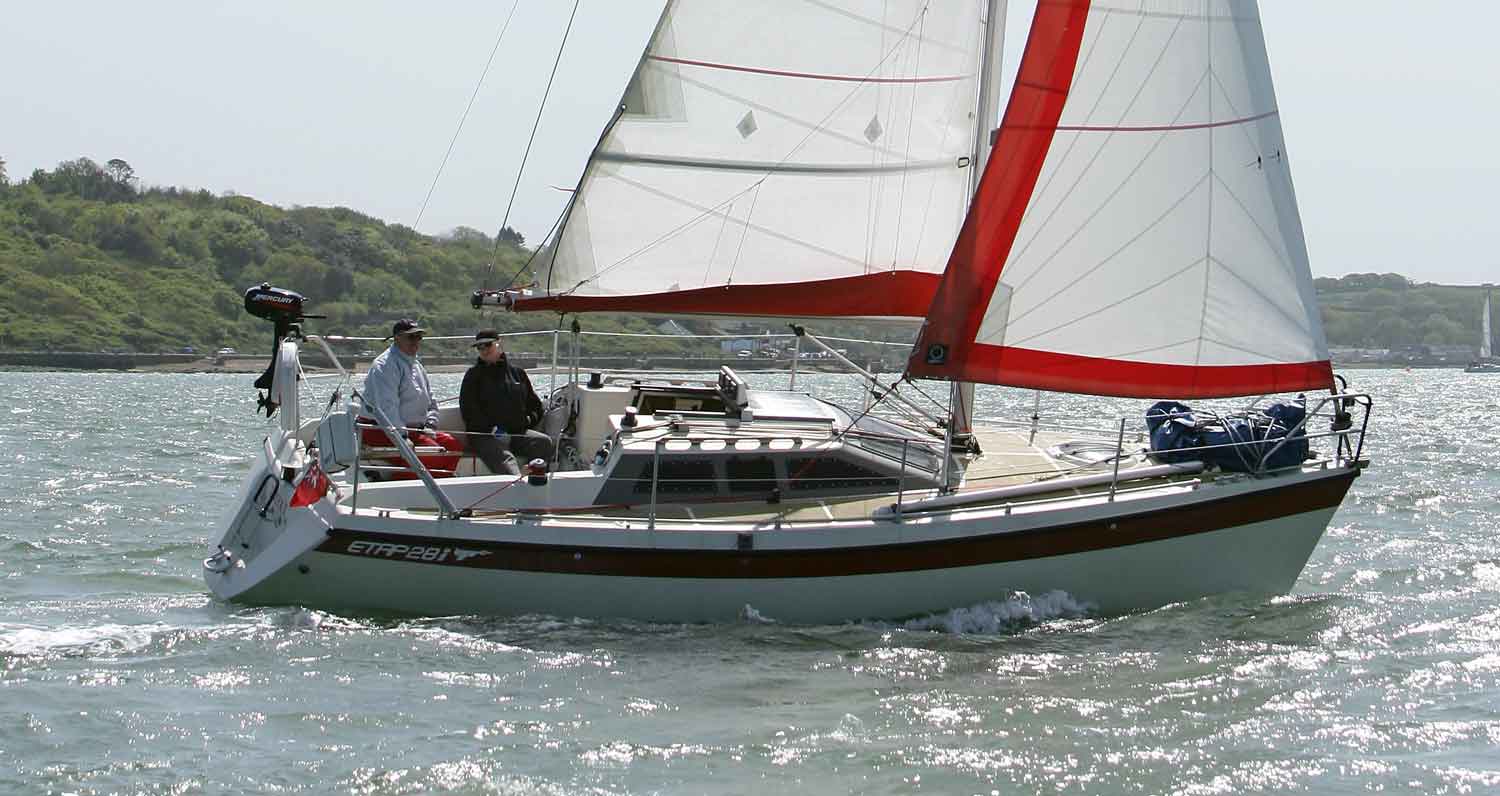 Beken are an extremely famous name to a relatively small group of people. If you own a boat and have raced your yacht in the Solent, you may well have a picture in their archive.
A few weekends ago we were sailing off the Isle of Wight and their boat was nearby. The  photographer took a number of photos.
To cut a long story short, we ended up buying an electronic image for an astounding sum of money. But do you know how difficult it is to take a picture of your own boat with you sailing it? How much is that worth? Well for us, quite a lot and Beken have priced their keepsake beautifully. A great example of how to serve a niche market very well. They have been based on the Isle of Wight for years and have a fabulous collection of boat photos in action. Check them out.